Judge Emeritus at the District Courts of Tel Aviv-Jaffa, Haifa,
Jerusalem and Nazareth; Arbitrator, Mediator, Attorney and Lecturer.
Photo: Shlomi Yosef/Globes
Judge Emeritus Gideon Ginat holds a bachelor's degree in law (LL.B) from the Tel Aviv-Jaffa branch of the Hebrew University (1968), and a master's degree in law (LL.M) with honors from the Hebrew University of Jerusalem (1973).
During his studies, he wrote a thesis on administrative law, under the supervision of Prof. Yitzhak-Hans Klinghoffer.
In 1968 Ginat began an articled clerkship for then Tel Aviv- Jaffa District Court President, Prof. Zeev Zeltner. Following his admittance to the Israel Bar Association (license number: 5495), Ginat worked as an associate attorney. From 1972 to 1989, Ginat managed his own law firm in Tel Aviv-Jaffa, including in partnership with Dr. Rudy Avraham. Ginat appeared before courts in civil law proceedings, specializing in Intellectual Property litigation. His clients included the likes of KLM, Gillette, Lacoste, Lego, Beecham and NaanDanJain. He appeared before courts throughout Israel, including the Supreme Court. In addition, Ginat served as a member of the Israel Bar Association's Tel Aviv-Jaffa disciplinary tribunal for 14 years.
In May 1989, Ginat was appointed to serve as a District Court judge. He served at the District Courts of Nazareth, Jerusalem, Haifa and Tel Aviv-Jaffa. In March 2003, Ginat was appointed to serve as District Court Vice President in Haifa and in 2010, in Tel Aviv-Jaffa. In total, Ginat served as a District Court judge for 30 years. In addition to his role as District Court Judge, Ginat simultaneously served as a military court judge at the trial and appellate levels. Upon his retirement in 2015, Ginat was appointed to serve as a Senior Judge for an additional 4 years, until October 2019. District Court Judge Emeritus Ginat currently practices as an independent mediator and arbitrator.
Teaching and Academic Activity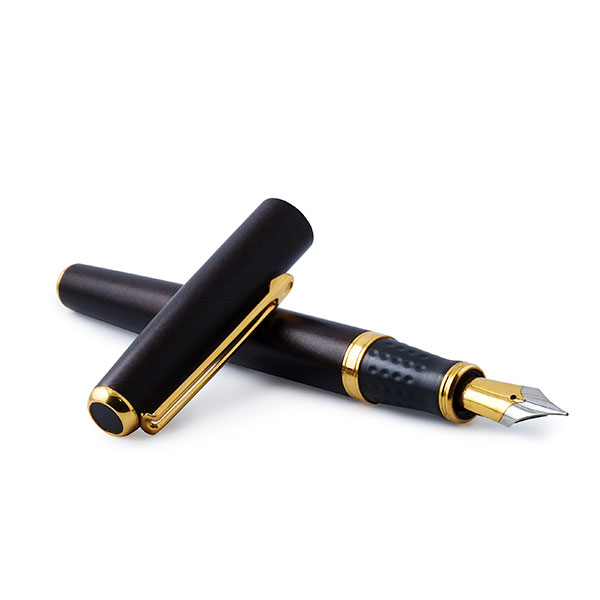 During his tenure, Judge Emeritus adjudicated many formative cases in a wide range of fields, including Liquidation, Intellectual Property, Torts and Administrative Law.
Among Ginat's key rulings:
Approval of an application to file a class action against Poalim Capital Markets Ltd following the collapse of Apar Tverya Ltd [CC (Nz) 496-95 Saban v. Lahav (1999) (Isr.)].
Determination of the extent of government tort liability following floods at the Haifa port.
Groundbreaking evaluation of the extent of the State's tort liability as the result of the Israel Defense Forces' activity during the First Intifada. The Supreme Court rejected an appeal of Ginat's ruling nearly a decade later.
Ruling that the Secret Monitoring Law, 5739 – 1979 governs Israeli police activity outside of the State of Israel.
Determination that single mothers have the right to receive equal treatment in connection with a kibbutz's allocation of apartments.
Rejection of Gilad Shamen's claim for reduced punishment following his conviction for murdering his girlfriend.
Examination of the "fruit of the poisonous tree" doctrine's applicability in the precedent ruling in State of Israel v. Toba. Nine years later, the Supreme Court upheld the doctrine's application in the Issacharov judgment [CrimA 5121/98 Issacharov v. The Military Prosecutor (2006) (Isr.)]
Adjudicated the Yarden decision, which determined the guidelines for a private company leveraged buyout [CC (TA) 474/04 Yarden v. Lifshitz (2007) (Isr.)]. The Supreme Court overturned the ruling in a settlement reached between the parties without the appeal being reviewed in its entirety [CA 9849-08 Yarden v. Lifshitz (2011) (Isr.)]. In August 2012, an article published in the corporate law journal Taagidim criticized the Supreme Court decision and supported Ginat's ruling [דון סוסונוב, האם רכישה ממונפת על ידי ההנהלה תיחשב בנסיבות חריגות לעסקה פסולה, תאגידים ט/3, 15 באוגוסט 2012, עמ' 90-141, Don Sosonov "Will a Leveraged Buyout by Management be Deemed under Unusual Circumstances as an Invalid Transaction?" (Hebrew)[. In another Supreme Court case [CA 7972/14, 7735/14 Verdnicklov v. Alovitch (2016) (Isr.)], Justices Y. Amit (Section 37) and N. Solberg (Section 7) referred to and supported Ginat's August 20, 2007 decision in Yarden v. Lifshitz
On September 29, 2011, Ginat's groundbreaking ruling permitted author Yoram Kenyok to register himself as an individual "Devoid of Religion" in the Population Registry [AdminC (TA) 5477-05-11 Kenyok v. The Population Registry (2011) (Isr.)].
From 1999 onwards, Ginat heard the criminal case of District of Jerusalem, State of Israel v. Moshe Pereg ( La Nationale), a mega criminal/financial case involving the Securities Law; the Insurance Contract Law; the Supervision of Financial Services (Regulated Financial Services) Law; and the scope of prospectus disclosure requirements. Almost 200 witnesses testified and the transcript was 20,000 pages long. All appeals against Ginat's 600 page decision were subsequently rejected by The Supreme Court (the Honorable A.A. Levy, the Honorable M. Naor, the Honorable A. Hayut) CrimeA 37/07, CrimeA 1005/07. The Supreme Court intervened only in connection with the severity of the sentence.
Legal Precedents/Key Judgments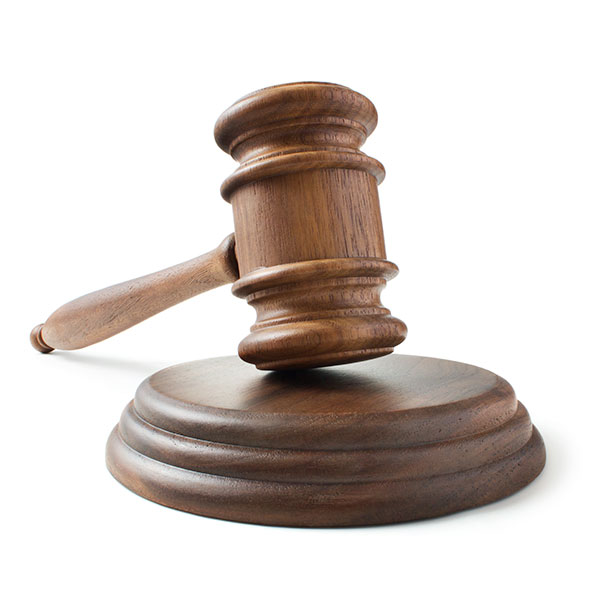 Current Practice

Arbitrator and Mediator
District Court Judge Emeritus Ginat is a certified mediator and currently practices as an arbitrator and mediator, in Hebrew and in English. Ginat practices both independently and under the auspices of the Israeli institute of Commercial Arbitration named after the late Prof. Smadar Ottolenghi (84 Hahashmonaim St., Tel Aviv 6713203) founded by the federation of Israeli Chambers of Commerce. Proceedings are held in any venue in Israel agreed upon by the parties. Ginat also practices law as an attorney and lectures to judges, lawyers and in academic settings.
Ginat serves as an arbitrator and mediator in all areas of civil administrative law, with an emphasis on issues Ginat focused upon during his tenure as District Court Judge and as a private sector attorney, including intellectual property, administrative law, corporate law, torts and insurance law.
Provides oral and written legal advice and legal opinions in all areas of civil law and litigation with an emphasis upon intellectual property, administrative law, corporate law, torts and insurance law.
Academic Engagement and Professional Lectures
 Teaching at academic institutions and lecturing to lawyers and jurists in the fields of intellectual property, civil and administrative law and arbitration.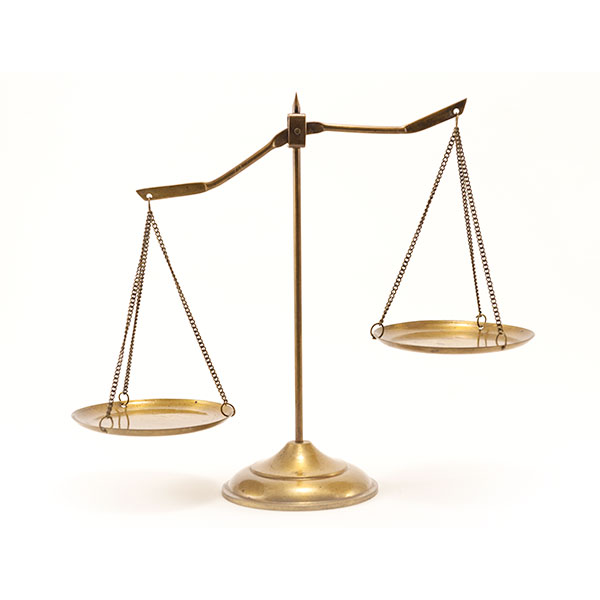 Professional Publications